Tennis, a game of passion, hard work, and excellence, this sport has never failed to give us a remarkable player with great sportsmanship. Tennis is a game of tennis ball and racket, which can change the future of the country and the sportsperson.
If you are a tennis lover, then you must also be seeing a tennis game virtually, at the stadium it is, of course, not possible because of the pandemic situation all over the world.
You might have seen tennis in which a women player has given remarkable shots which astonished the audience. The name of that player is Tsvetana Pironkova; she is a girl with full dedication to the field. Her stamina, capacity to bounce and her shot exclaimed all of us after her game.
The Match of Tsvetana Pironkova was special because she came on the field after taking a break for a while. This 32-year-old woman started her career in 2005, and it lasted till 2017, however, she has not won many awards, she was able to win only one medal, and surprisingly she made her place in the semifinals in the year 2010.
Tsvetana Pironkova took the break of 3 years of parental leave as she was going to become a mom. She thinks that her break helps her to give her a power start to play sports with more energy. In March, she announced her revisit in the sports, and a few days later, she played her first game after her break. 
She thinks that everything has changed in these three years, especially the pandemic has changed many things like now the audience will not see the match from the stadium, and they will only see this virtually. The same goes for the precautions before and after games, which is also majorly changed due to this very reason for a pandemic.
According to her coming back after the break was not an easy task, especially after the delivery of a baby. She adds that she was mentally prepared for the comeback and was ready to play the match which made her play the game with all her efficiency.
Sumit Nagal creates History at US open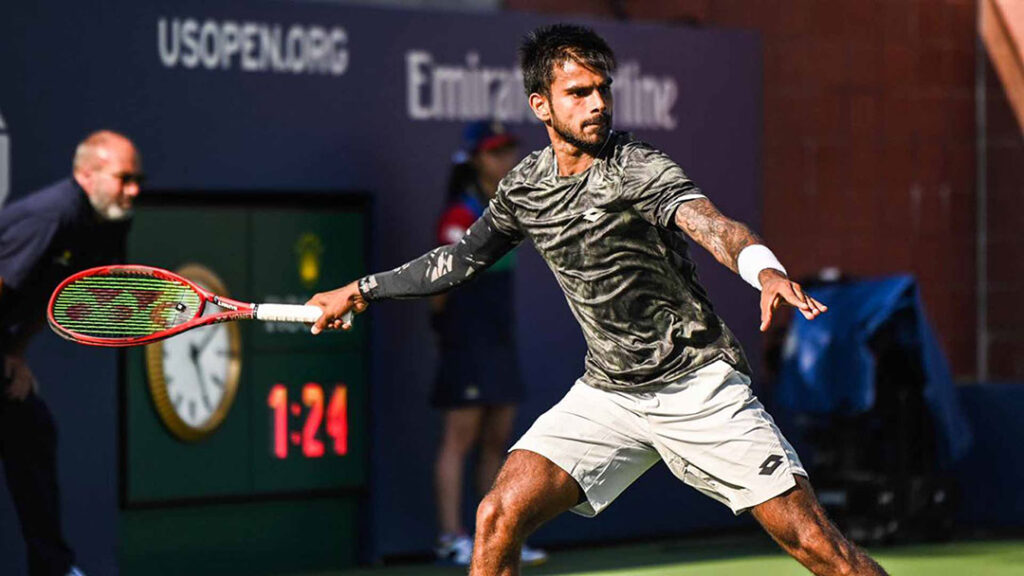 Sumit Nagal, a player of tennis who belongs to India has played remarkably, in the US opening. Nagal beat the first round with a fantastic score and went to the second round of the competition. In addition to this, he also became the first person to win the singles in tennis, from the last seven years. This shows a remarkable victory in the country.
Sumit Nagal slammed the game by leading the match by 5-0; this match should be memorable for the sportsperson and, of course, for the country. In the first round, Nagel was in the lead and dominated the complete round. Hence he is moving forward with all his full dedication, it is expected that he will win more medals for India in the future.